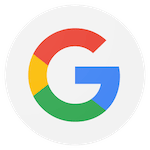 Results by Design Fitness has changed my life. Not only have I lost weight and increased my strength, I have gained confidence and mental fortitude. The trainers are energetic, fun, and very knowledgeable. They give you all the tools you need to succeed in reaching your health and fitness goals. The people that I work out with are wonderful as well- very motivating and encouraging. The environment is warm and welcoming to all ages and sizes. I highly recommend Results by Design Fitness!!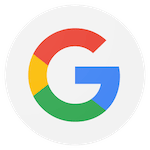 Results by Design is in my opinion the best gym in Louisville. I love that the strength training workout are individualized programs, specific for my needs. The coaches are excellent. One reason I chose this gym was I didn't want to get injured or follow fitness fads, I wanted coaching backed by science and research and that is what I get at Results. I also love the group classes. They are challenging, with lots of variety and they use heart rate monitors for their interval training. The greatest part about Results is the coaches, and members, you feels like part of a team, everyone is encouraging, friendly, and working toward a healthy lifestyle. A gym where anyone would feel welcome!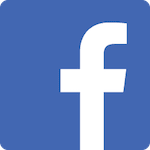 I highly recommend Results By Design Fitness. I help fitness owners and know a great one when I see it. Keep up the great work! 💪👍😁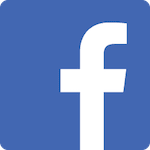 Awesome group of people. Very positive.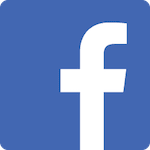 very positive environment. all the coaches know your name and greet you as you walk in.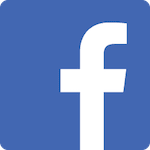 Great workouts! Awesome coaches and great people to workout with. I've achieved great results and had a great time along the way. RXD is the place to be!!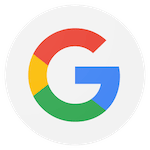 Best Gym Ever!! My first visit resulted in a second & I was immediately hooked!! The coaches made my experience an easy decision to join. The support from members was incredible! I have never been to a gym where I have received such support and encouragement!! Just give it a try & I am sure you will have the same great experience!!!
We are stronger together!!! I love working out at RXD & guarantee you will too!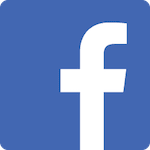 Top notch training, The Mercy Academy Softball Team trains here and the speed and power they have developed is awesome. The Coaches are very knowledgeable and make it enjoyable while pushing them to be the best.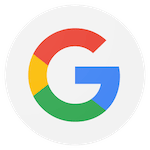 Results By Design is an awesome fitness establishment! Several of my friends are members there and I was invited to participate in the New Year New You Fitness Challenge and I am so glad I did! The staff at RxD are so impressive! They made me feel so welcome and are very knowledgeable! They are so encouraging and give great suggestions to help you on your fitness journey.The classes at the gym are fantastic, unlike any that I have participated in before! I love the classes that they offer and I feel like my fitness lifestyle has really changed over these past several weeks. I feel more energetic since I have been eating healthier and exercising on a more consistent basis. If you are looking to get great results, you need to give Results By Design a try! I promise that you will not be disappointed!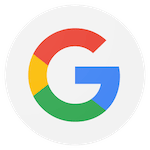 Results by Design Fitness is a real gem 💎!!!! The gym itself it conveniently located, clean, and well equipped. The certified fitness instructors are very friendly, knowledgeable, and encouraging. They provide great instruction with a lot of attention to proper form, load, and heart rate for effective gains in strength, power, flexibility, and endurance as well as fat loss. They emphasize and instruct in proper nutrition with no gimmicky fad diets. The group workouts are always creative and well planned offering the perfect mix of challenge and fun. They can accommodate a small or large group and offer a variety of morning, afternoon or evening sessions. The greatest thing I enjoy is the very positive community environment. It is a place full of kind and encouraging people of all ages and fitness levels working together to make lifestyle changes to meet individual longevity goals while building community and having lots of fun together along the way! Definitely five stars and two thumbs up for Results by Design Fitness!!!